Operator Qualifications
One driver only. The driver must have good experience operating powered motor vessels. NO EXCEPTIONS.
Pontoon Rentals
24 feet with 70 HP Yamaha 4 stroke
Small stereo with CD player on board
8 passenger maximum
No pets
All day rentals only at $ 699.00 plus gas and taxes, 9:00 am to 4:00 pm (no hourly rates at this time)
$10.00 optional insurance available with a $500.00 deductible (hull only not the motor)
Deposit of $750.00 VISA or Mastercard
24 hour cancellation required
Reservations required. Call (604) 929-1251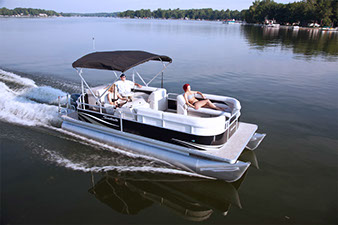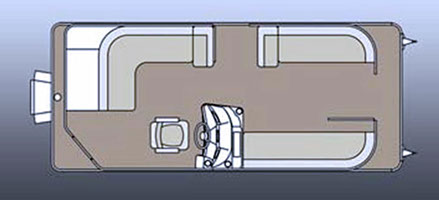 *Applicable to all boat rentals:
ALL vessels are for pleasure use only.
No moving of materials including furniture and construction.
$10 optional insurance available
Gas and Taxes not included in the above prices
No overnight rentals
Reservations recommended
24 hour cancellation required on all reservations
Parking available for one car per rental only
No towing allowed
Must remain east of Iron Workers Memorial Bridge (Second Narrows Bridge)
No fishing or crabbing
Please note: As per Canadian Federal Law it is illegal to drink alcohol while operating a vessel. Please act responsibly.